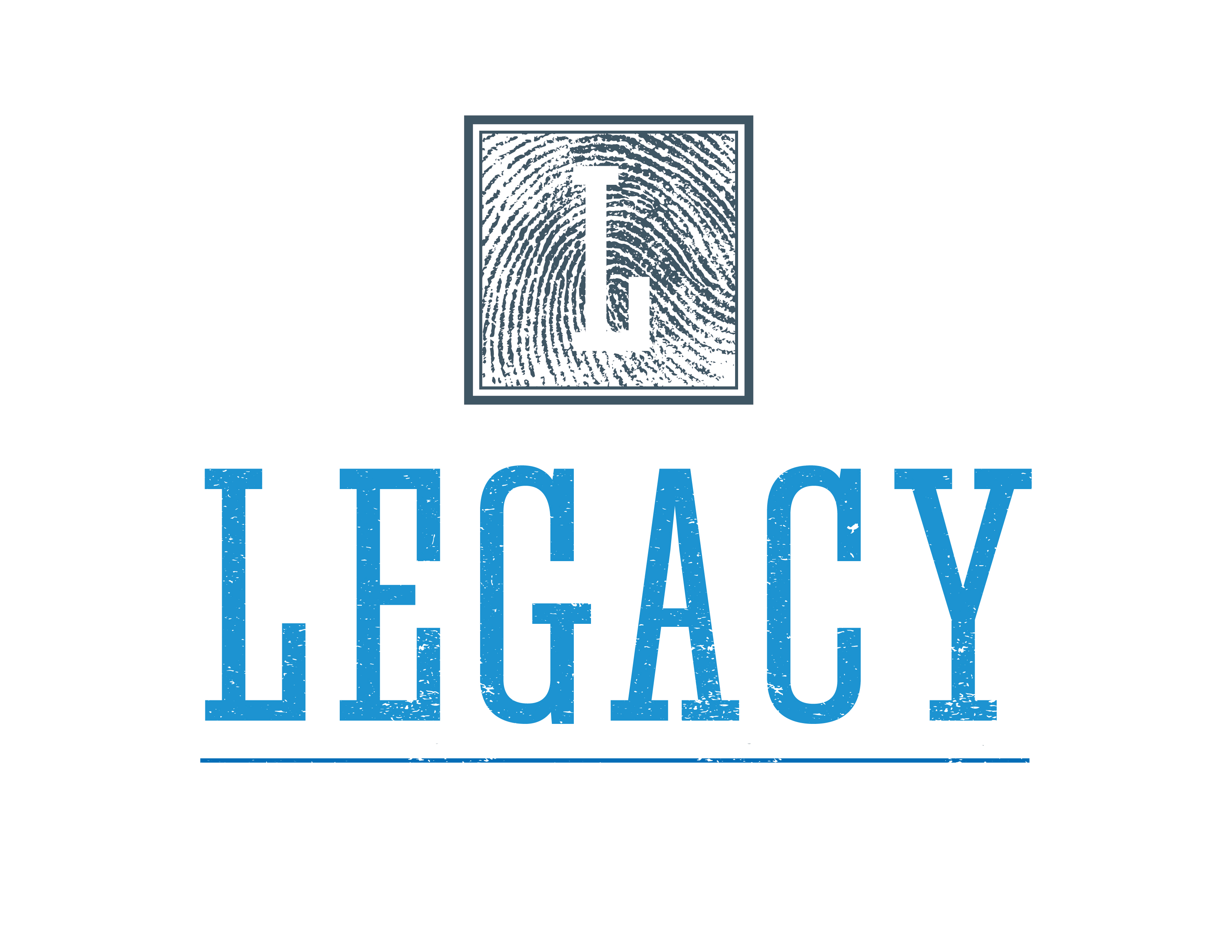 Sep 14

Friday
5:00pm

Sep 16

Sunday
12:00pm
Legacy Men's Retreat
Sep 14

Friday
5:00pm

Sep 16

Sunday
12:00pm
Speaker - Monty Sharp, Director of Student Venture
Theme - Establishing A Legacy
Dates: Friday, Sept. 14 - Sunday, Sept. 16
Location: Palomar Christian Conference Center
Cost: Dorm Room $195 | Motel Room $250
This weekend is loaded with activity including hiking trails, basketball courts, an archery range and shooting range, zip line and horseback riding to name a few.
Monty Sharp will be our guest speaker this year as we focus on what it takes to establish a legacy for Jesus in our lives. There is no more important gift to a home, a relationship, a community or a church than a man who is walking in the will of God. A man who encourages those around him by the grace of God. A man who establishes a legacy for Jesus.
FREE ACTIVITIES
* Ball field
* Volleyball
* Basketball
* Archery
* Carpet ball
* Ping pong
* Disc Golf
* Hiking across many different trails with trail guides and various difficulty levels.
ACTIVITIES WITH A COST
(sign-up under the 'Add-Ons' section of the registration)
* Low and High ropes courses with zipline - $10
* Horseback trail riding - $25
* Paintball for 1 ½ hours - $20
* Shotgun Shooting – bring your own firearm and cash for ammo
* .22 Rifle Shooting – bring your own firearm and cash for ammo
Attendee Types
$195

–

Dorm Room Registration

30 remaining

$250

–

Motel-Style Accommodation

6 remaining
Optional Add-Ons
Ropes Course (Low & High) with Zipline: $10
Horseback Trail Riding: $25
Paintball (1.5 hours): $20
Shotgun Shooting (provide own firearm and cash for ammo): $0
.22 Rifle Shooting (provide own firearm and cash for ammo): $0