Faith & Family Night at Storm Stadium
July 27th, 2018
$8
FRIDAY, JULY 27 - 7PM
Join Canyon Lake Community Church and other area church groups for a great evening of family-oriented fun at Storm Stadium! This great night of fellowship is punctuated with player testimonials, a post-game sermon, and Friday night fireworks! A perfect event for all ages!
AWANA
September 10th - September 11th, 2018
$0 - $50
AWANA stands for "Approved Workmen Are Not Ashamed" taken from 2 Timothy 2:15. The mission of AWANA is to help "reach kids, equip leaders and change the world for God."
In AWANA, the Gospel of Jesus Christ is presented to the kids as they learn to serve the Lord in their everyday lives. Clubbers learn bible verses and biblical truths as they dig into God's Word, play exciting games, and build friendships!
AWANA meets every Tuesday beginning September 11th. Our Journey Club for high school students meets every Monday beginning September 10th.
The cost per clubber is $50.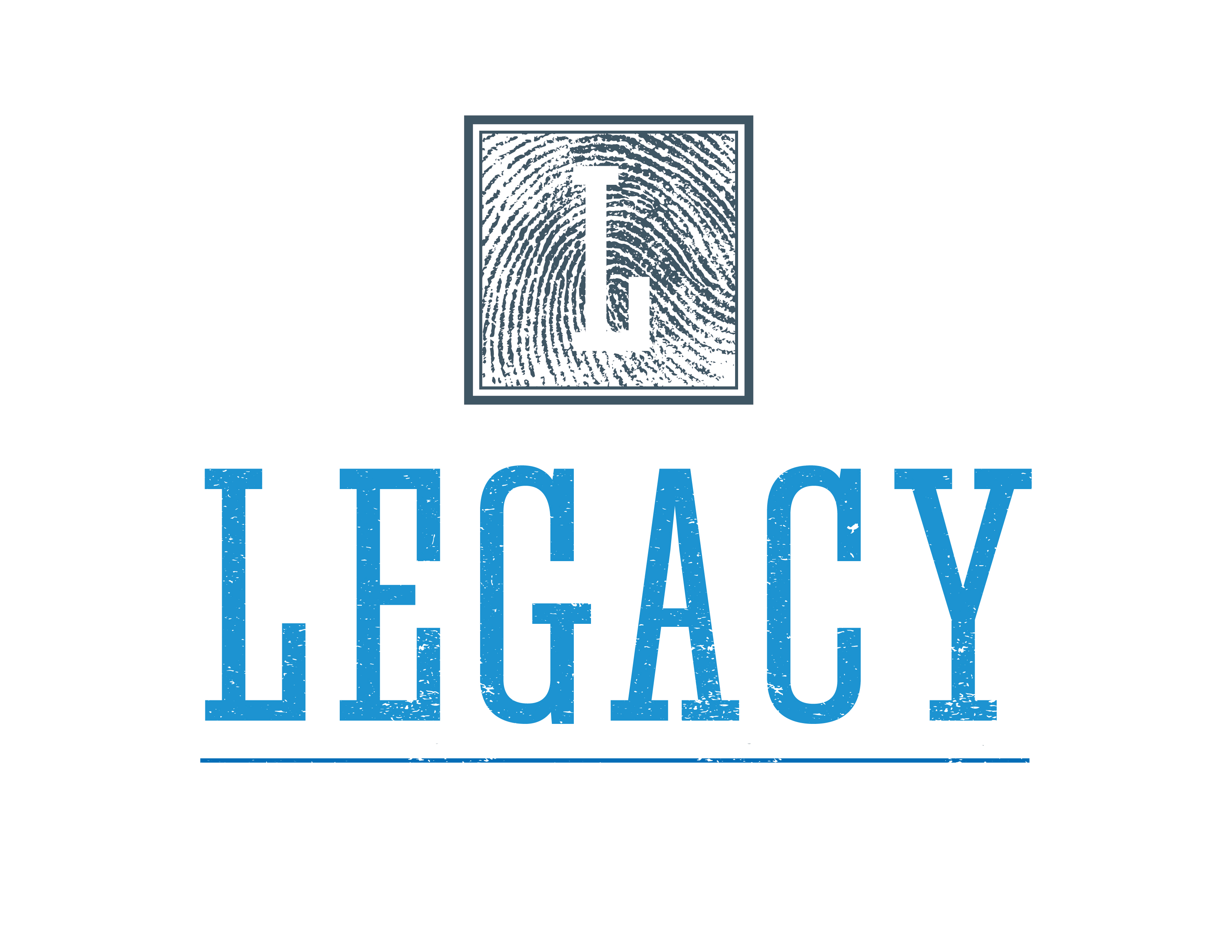 Legacy Men's Retreat
September 14th - September 16th, 2018
$195 - $250
Speaker - Monty Sharp, Director of Student Venture
Theme - Establishing A Legacy
Dates: Friday, Sept. 14 - Sunday, Sept. 16
Location: Palomar Christian Conference Center
Cost: Dorm Room $195 | Motel Room $250
This weekend is loaded with activity including hiking trails, basketball courts, an archery range and shooting range, zip line and horseback riding to name a few.
Monty Sharp will be our guest speaker this year as we focus on what it takes to establish a legacy for Jesus in our lives. There is no more important gift to a home, a relationship, a community or a church than a man who is walking in the will of God. A man who encourages those around him by the grace of God. A man who establishes a legacy for Jesus.
FREE ACTIVITIES
* Ball field
* Volleyball
* Basketball
* Archery
* Carpet ball
* Ping pong
* Disc Golf
* Hiking across many different trails with trail guides and various difficulty levels.
ACTIVITIES WITH A COST
(sign-up under the 'Add-Ons' section of the registration)
* Low and High ropes courses with zipline - $10
* Horseback trail riding - $25
* Paintball for 1 ½ hours - $20
* Shotgun Shooting – bring your own firearm and cash for ammo
* .22 Rifle Shooting – bring your own firearm and cash for ammo